2021-2022 South Carroll Lioness-Lions Club Officers
and
Board of Directors
PDG Susan Bonura, President
Martin Bonura, Immediate Past President
Ellen O'Malley, First Vice President
Terri Parkent, Second Vice President
Martin Bonura, Secretary
Barbara Drought, Treasurer
Ellen O'Malley, Membership Co-Chair
MK Bunting, Membership Co-Chair
Kay Field, Lion Tamer
Martin Bonura, Global Service Team Coordinator
Linda Kafchinski, Tail Twister
Linda Smith, Board Member
Pauline Fredritz, Board Member
Judy Flynn, Board Member
Richard Jennings, Board Member
PDG Susan Bonura, Marketing Chair
Martin Bonura, LCIF Chair
Membership in the South Carroll Lioness Lions Club is open to both men and women. Call Club President Susan Bonura at 443-7451281 or email Southcarrolllions@gmail.com for information on meeting location.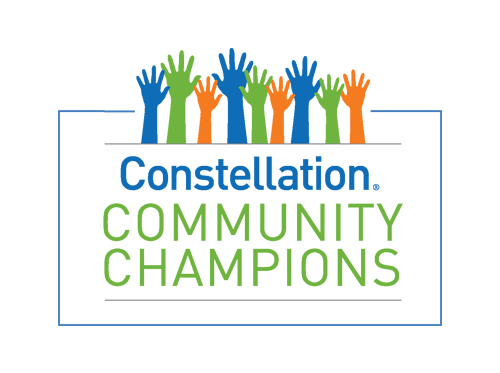 Eldersburg Office
Suzanne M. Bradshaw, Financial Advisor
Lions Clubs International is the world's largest service club organization with more than 1.4 million members in approximately 46,000 clubs in more than 200 countries and geographical areas around the world.