In loving memory of PDG Robert (Bob) Miller who passed away on July 5, 2022. Bob was an exemplary friend, a compassionate gentleman, caring, loyal, friendly, polite, outgoing, creative, and witty, a really classy man who was a classic. He will be missed by us all. Rest in Peace, Lion Bob.
2022-2023 South Carroll Lioness-Lions Club Officers

and

Board of Directors
PDG Susan Bonura, President
PDG Susan Bonura, Immediate Past President
Terri Parkent, First Vice President
Martin Bonura, Secretary
Barbara Drought, Co-Treasurer
Pauline Fredritz, Co-Treasurer
Richard Jennings, Membership Chair
Kay Field, Lion Tamer
Linda Kafchinski, Tail Twister
Betty Wallace, Board Member
Judy Flynn, Board Member
Richard Jennings, Board Member
Linda Smith, Board Member
Kay Spain, Global Service Team Coordinator
PDG Susan Bonura, Marketing Chair
Martin Bonura, LCIF Chair
Membership in the South Carroll Lioness Lions Club is open to both men and women. Call Club President Susan Bonura at 443-745-1281 or email Southcarrolllions@gmail.com for information or meeting location.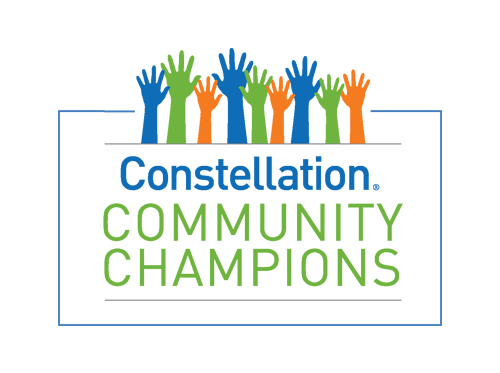 Eldersburg Office
Suzanne M. Bradshaw, Financial Advisor
SOUTH CARROLL LIONESS LIONS CLUB'S ANNUAL BINGO SPONSORS AND DONORS
PLEASE SUPPORT OUR VERY GENEROUS SPONSORS!
Lions Leadership Sponsor - Suzanne M. Bradshaw, Financial Advisor, Edward Jones
Lions Fellowship Sponsor - Knorr Brake Company
Lions Service Sponsors - Elk Run Winery, Delegate Susan Krebs, C&A Automotive, Lanny "Doc" Palmer, Maryland Retina, Lion Linda Kafchinski
Lions Kitchen Sponsor - E.W. Beck's Restaurant and Pub
Lions Beverage Bar Sponsors - Lions Barbara Drought, Kay Field and Diane Fischer
Lions Gift Card Sponsors - Lions Susan Bonura, MK Bunting, Barbara Drought, Ellen O'Malley, Sue Miller, Terri Parkent
The South Carroll Lioness Lions Club appreciates the generosity of all our sponsors and donors!
WE INVITE YOU ATTEND OUR NEXT BINGO - AUGUST 27, 2022
Lions Clubs International is the world's largest service club organization with more than 1.4 million members in approximately 46,000 clubs in more than 200 countries and geographical areas around the world.