Welcome to the East Haddam Community Lions Club Website
---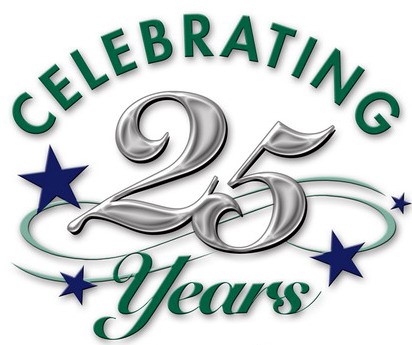 The East Haddam Community Lions Club will be celebrating its 25th Anniversary in 2017.
---
Ham & Bean Dinner
Sponsored by
The East Haddam Community Lions Club
Friday, October 28, 2016
East Haddam Senior Center
15 Great Hillwood Road, Moodus
5:30 – 7:00 PM
Full Dinner $15 Adult
Ham, Homemade Baked Beans, Scalloped Potatoes and Apple Crisp
Child's Meal $5
Hot Dog, Beans and Apple Crisp
Family Special - $35 (2 adults + 2 children)
Eat in or Take out
Tickets available in advance or at the door
Questions Nan Alexander 860-391-4348
---
---
Lions are ordinary people from all walks of life that work together to do extraordinary things, answering the needs that challenge our communities and our world. As part of our mission to help others, Lions take on roles as organizers, advocates, fund-raisers and hands-on volunteers. There are 1.31 million Lions worldwide in communities like ours throughout the world.
As Lions, I feel we are part of a family. We are family because we share a common belief that by working together we can accomplish great things and change the world through service.
East Haddam Community Lions value our club members as family. The strength of our organization lies with our clubs, and our members form the basis of our clubs. By keeping members involved, instilling pride and treating them with mutual respect as we would our own family, our club is successful.
Lions Make a
of Difference
---
The East Haddam Community Lions Foundation is a 501(c)(3) Charitable Organization. All or part of your donation may be tax-exmpt.
Lions Clubs International is the world's largest service club organization with more than 1.4 million members in approximately 46,000 clubs in more than 200 countries and geographical areas around the world.