LAKELAND LIONS PROVIDE TO THE LAKELAND AREA:
We are proud to Serve our area communities. List below are a few thing we do for them.
We help our local schools in our area. These donation have a no strings attached to it and they are able to get what they need for their Schools to benefits of their students.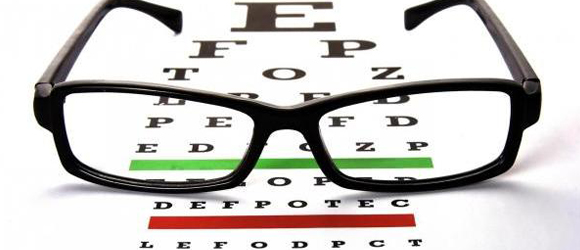 We provide eye exams and glasses for the indigent in our area.

We provide eye surgery to the indigent. We have several individuals that have received our support for surgery at Hamilton Institute which restored their vision.

We collect used eyeglasses that are donated to Southern College of Optometry where they are used in their mission trips to Central America. The students do eye exams and use the glasses we donated to restore vision needs.
T

he Tennessee School for the blind

Mid South Lions Sight and Hearing

Leader Dogs for the blind

World Cataract Foundation

Lions World Services for the blind

Hamilton Eye Institute

Southern College of Optometry

Youth Villages

Orbis-flying Eye Hospital
and others upon request.
At Christmas, working with our schools, we provide presents to those missed by other supporting groups. Without our support several children would have nothing under their tree.

We have built 2 pavilions in our parks, replaced the dance floor in the IH Clubhouse, and provided the appliances in the Senior Center.