What are Lions Doing this Year?
Lions 2014-2015
An Annual Art Contest for Kids
Each year, Lions clubs around the world proudly sponsor the Lions International Peace Poster Contest in local schools and youth groups. This art contest for kids encourages young people worldwide to express their visions of peace. For 25 years, more than eight million children from nearly 100 countries have participated in the contest.
The theme of the 2014-15 Peace Poster Contest is "Peace, Love and Understanding." Students, ages 11, 12 or 13 on November 15, are eligible to participate.
This Year's Participating Schools are: High Park, Muir Lake, St. Mathews, Stony Plain Central.
As Well
The Stony Plain Lions Club is committed to continuing with most of the projects and donations on our Club Projects Page.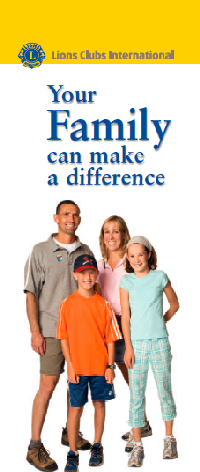 Lions are Accepting New Members!
⇒ Interested in making a difference?
⇒ Contact us at Lions Membership.
⇒ Learn more at Lions Information.